The judicial system of the largest democracy has always been very complex. Though the system protects every individual, but the intricacies of the same & the terms lawyers use kept the general population in fear.
A year ago, this Delhi-based lawyer Srijoni Sen, took up a project to change this outlook. And Nyaaya.in was born. Launched on November 3rd, this wikipedia styled website provides information on the judicial system in an easy to understand language. The website describes itself as, "India's first free online repository of every central and state law. Explained in simple English."
The website has a clear mission to demystify India's laws. - http://wp.me/p6qTaW-KL
Click To Tweet
And they are doing this with interactive guides and visualization, explained in simple English.
About the Founder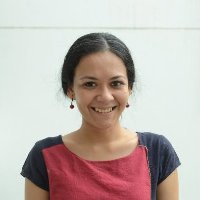 Srijoni Sen has worked at @McKinsey and Company & Vidhi Centre for Legal Policy. She studied law at Columbia University & National Law School Of India University Bangalore. She appreciated having received generous support and inspiration from Rohini Nilekani.
The idea for Nyaaya came to her last year when she was working with Vidhi Centre, a legal policy think-tank in Delhi.
Building it
Nyaaya.in has been incubated at Vidhi Centre for Legal Policy. She got support from a team of 3 to build it up. Soon more contributors worked together to create enough content to launch. They continue to work hard cataloguing every law in India.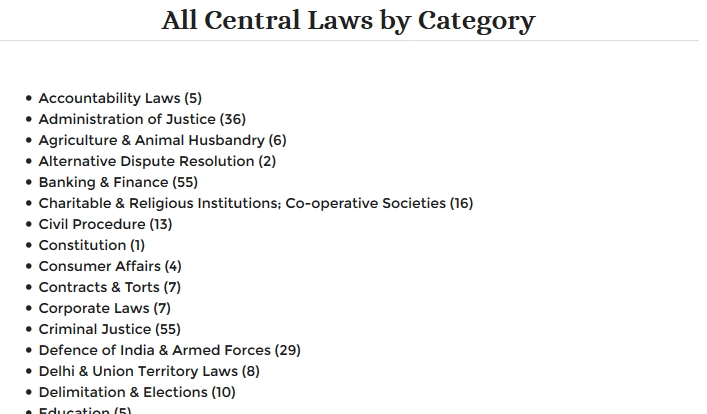 Srijoni plans to keep the interface simple. Putting forward she also wants to make the content available in regional languages & crowd-sourced. This will make it work like a modified wikipedia.
Summing it up
Though there are many websites covering Indian law like IndianKanoon, indianlaw.org etc., Nyaaya.in scores big on the simplicity it offers to the masses. It's clearly articulated guide will surely make women become aware of the existing laws to protect them.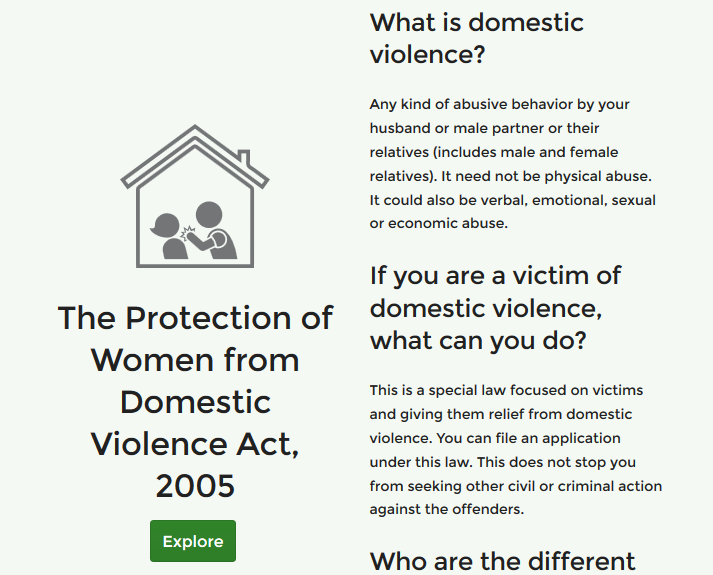 The guides for victims and accused focus on explaining relevant sections of the Criminal Procedure Code in simple terms.
Let us know your views on this in the comments below.