Hey Beauties,
The countdown for Christmas has begun. Its that time of the year when you miss your childhood the most – the red stockings, the tinkering bells, the magical 'Ho Ho Ho!' and want to return to those simple joys again. Childhood might not come back but we can definitely loosen up a bit to get into the tempo of the festive season.
So here is the list of things you can do to  get into the spirit of Christmas  –
1. Choose a Christmas book to read and finish it before you hear the Christmas bells ring! My favorite in this category is the fascinating story of Scrooge in "The Christmas Carol". Try it if you already haven't!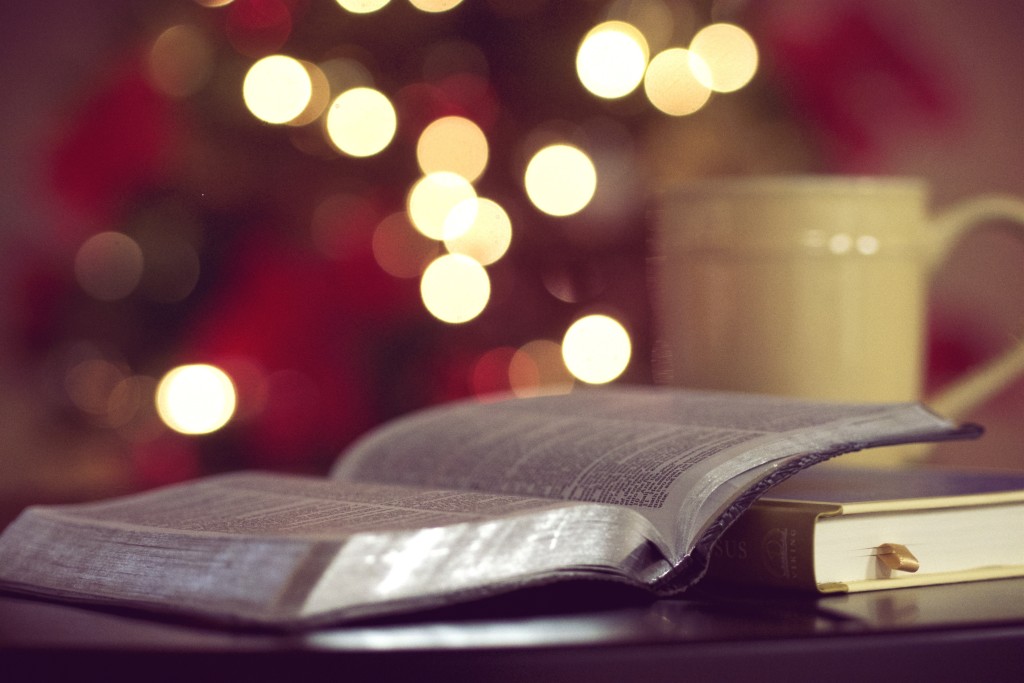 2. Make a collection of Christmas tunes, carols and songs. This will come handy on D-Day evening when your folks wish to enjoy some good old Christmas music.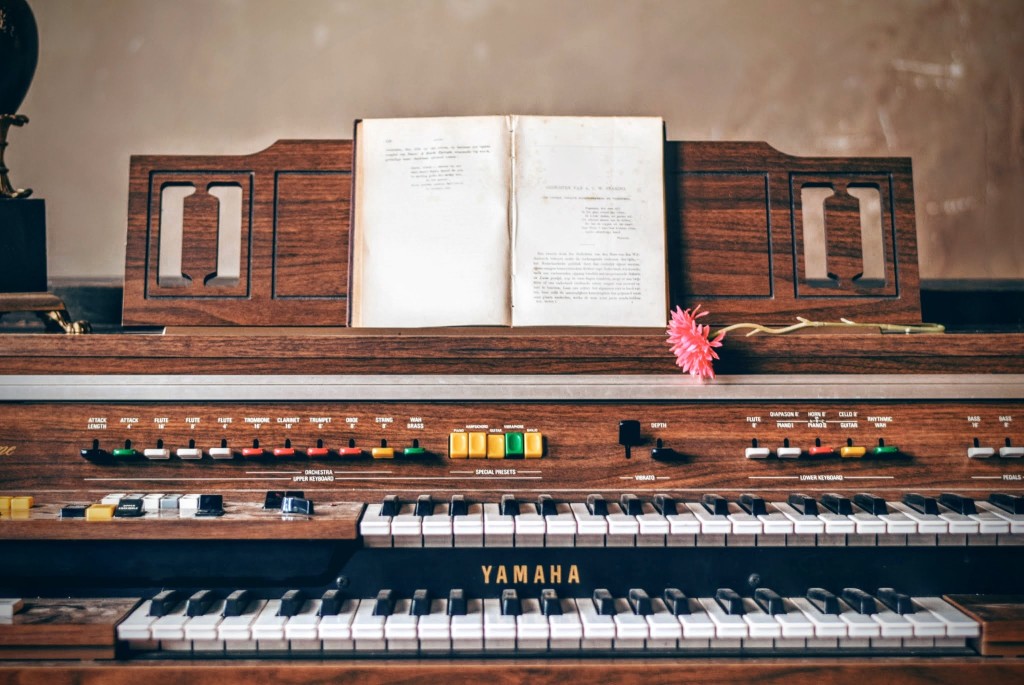 3. Invest in a good dress – Go and get a Christmas dress if you don't have one. If you have one but don't want to repeat it this year, get one more anyway!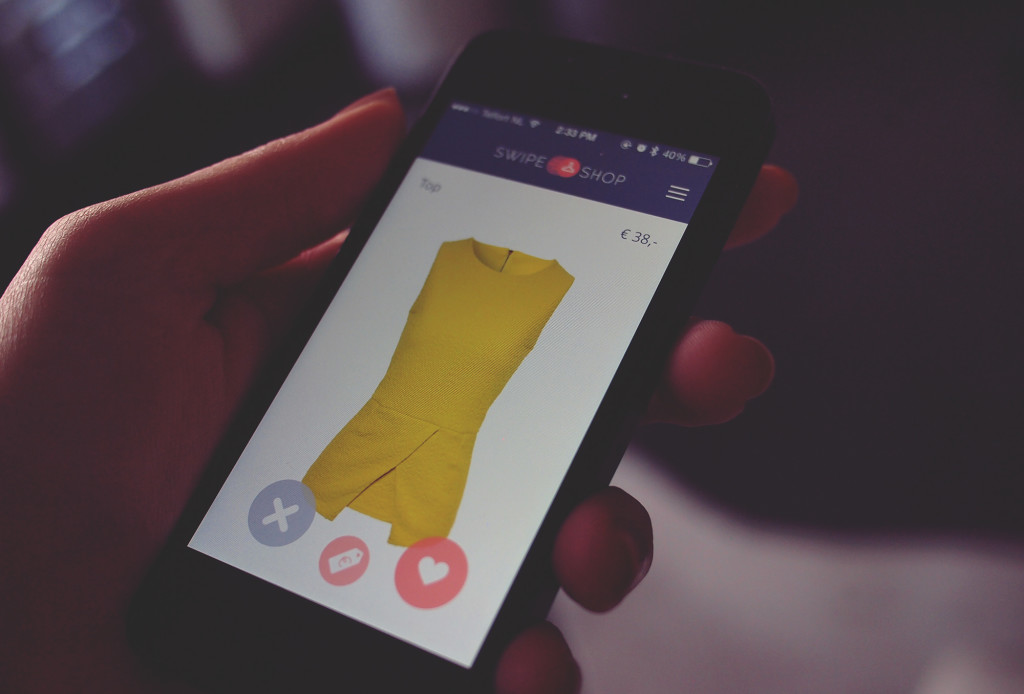 4. How about a Christmas movie every night till the Christmas countdown ends? Movies like "Jingle All the way", "Love Actually" and "Home Alone" series are worth watching over and over – isn't it?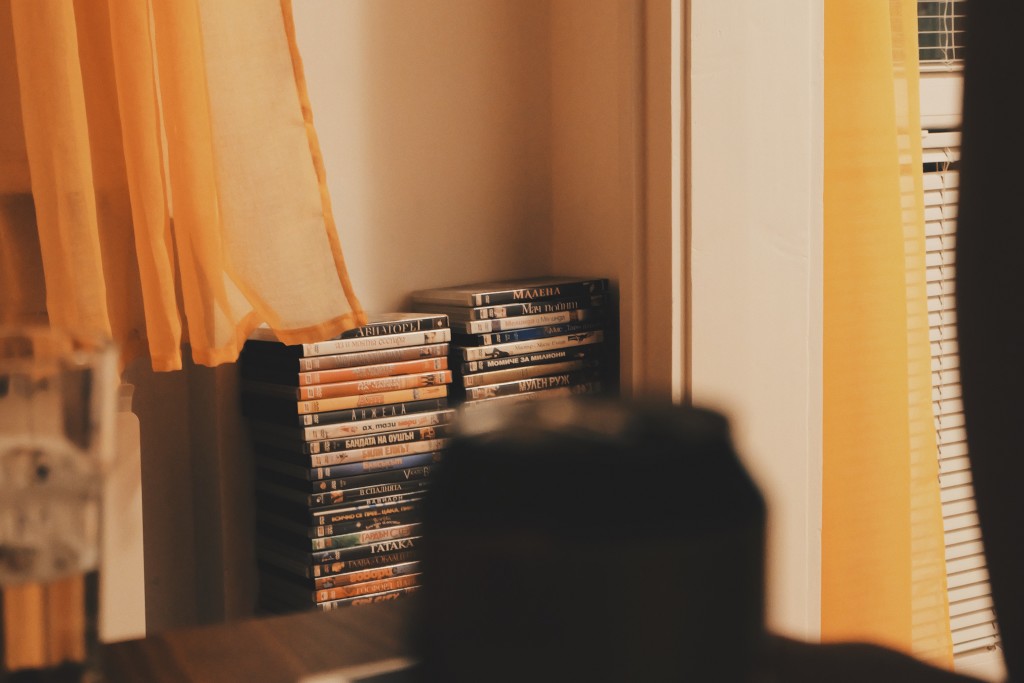 5. Bake your trial cake – You don't want to mess up the D-day cake . So why not practise a bit by baking a penultimate one?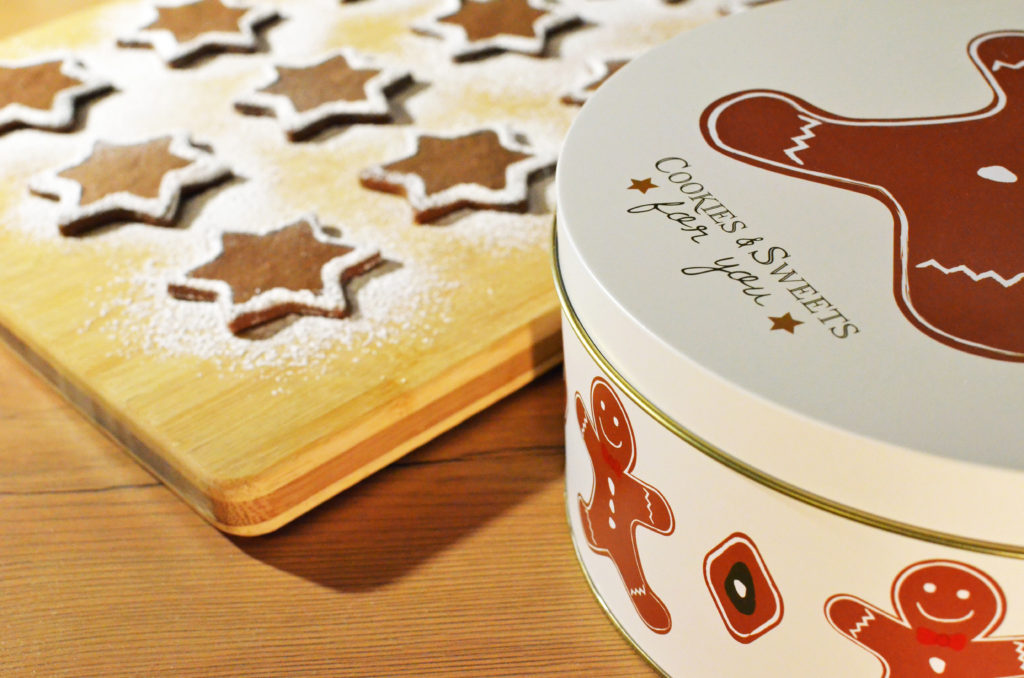 6. Make some Christmas cards – Card making is an endangered art these days. Paradoxically, it is the single most important gesture to add a personal touch to the celebrations . So let's make some cards over the next few days – for parents, a few close friends and for that special crush you have been trying to approach for a long time now. *wink*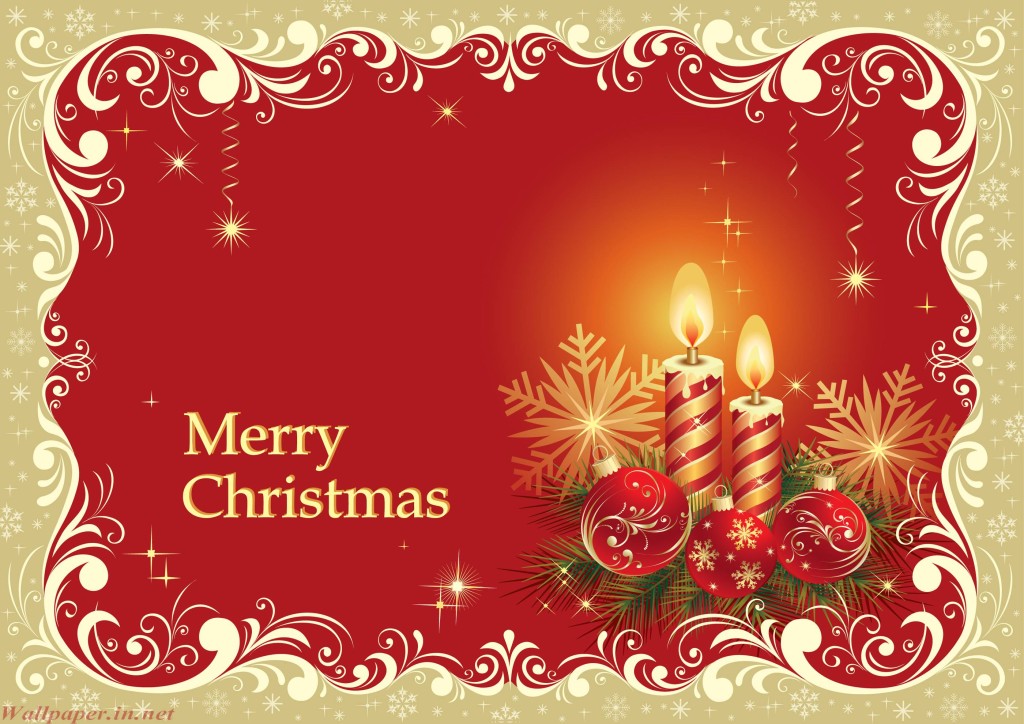 7. Ask people in your circle about their plans for Christmas. If you find someone without any plans of their own, invite them over to celebrate Christmas together. Why let people be alone at this time?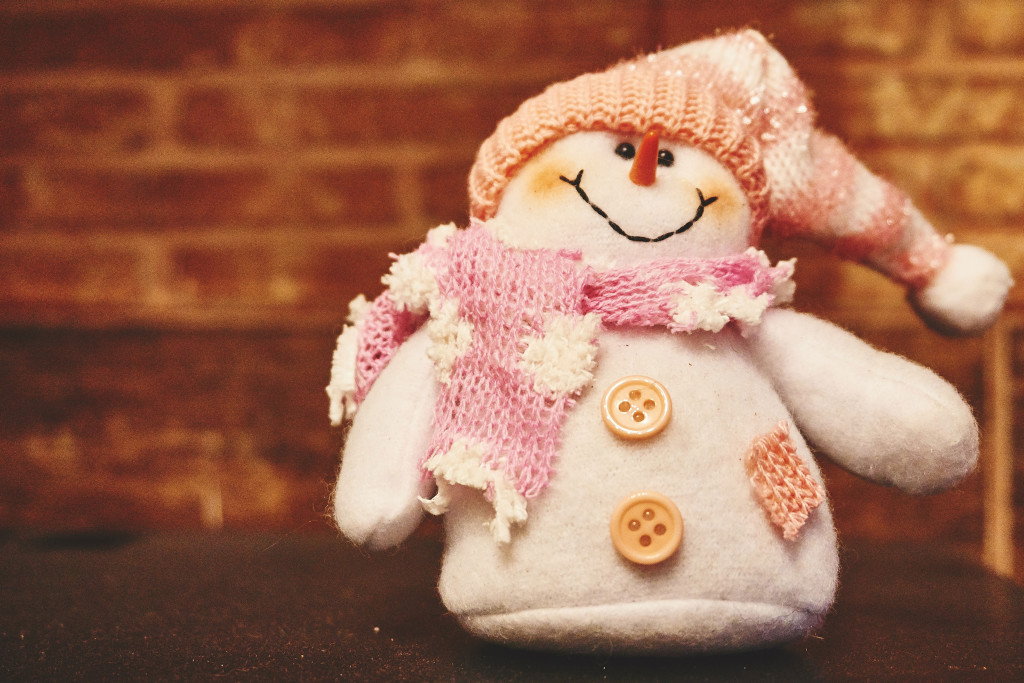 8. Decorate your Christmas tree! There are no two ways about this.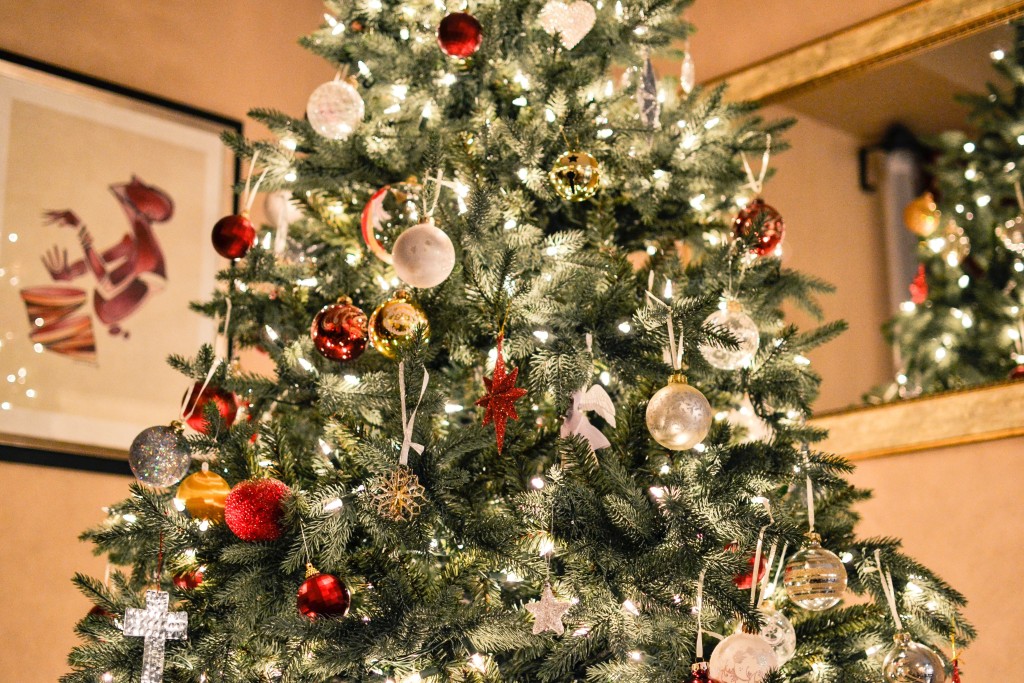 9. Have a potluck with your neighbors /family friends/colleagues. Good food translates into good mood.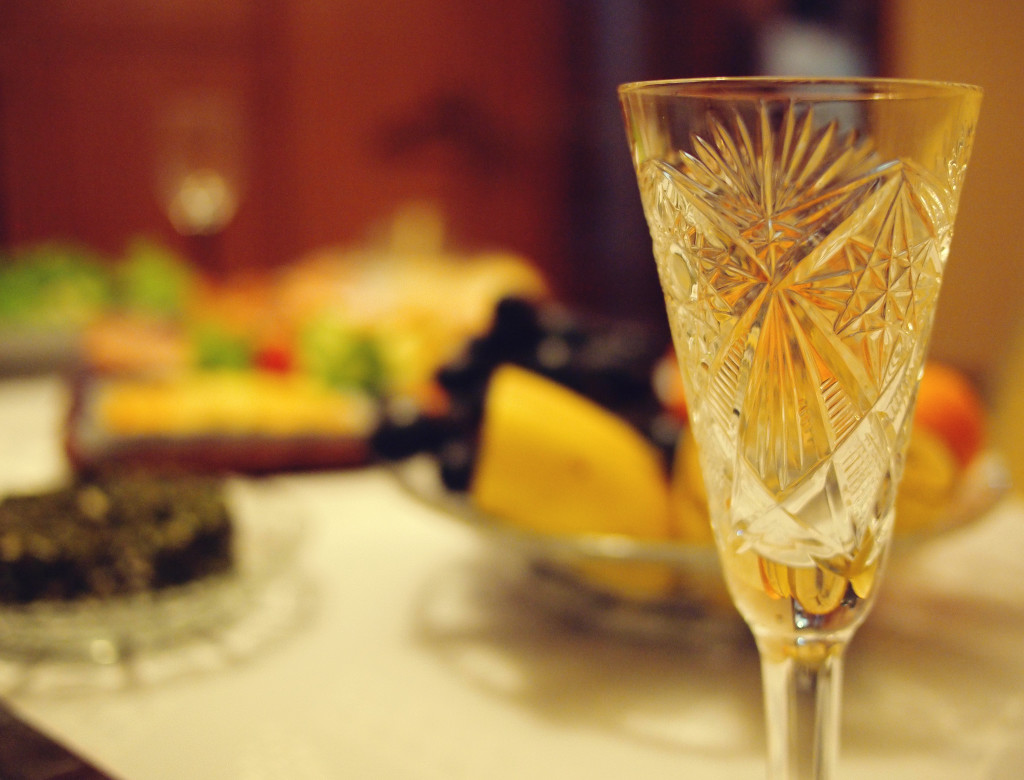 10. Go to that part of the town which is decorated for Christmas. The air of festivity will fill you up.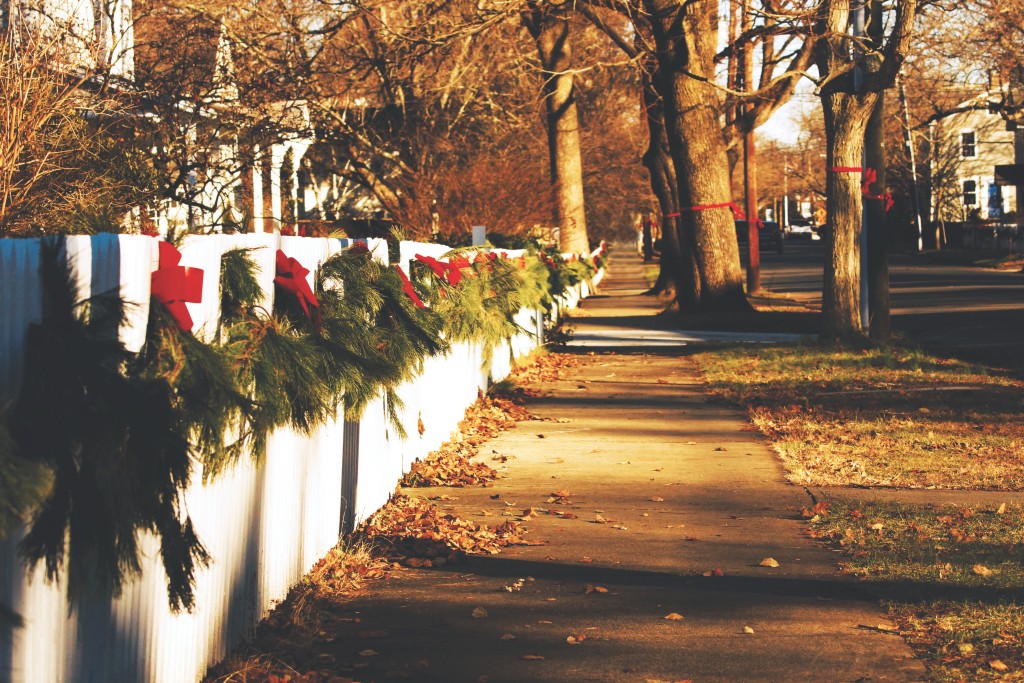 11. Practise some singing and dancing to Christmas tunes in case you want to impress somebody on D-Day. *double wink*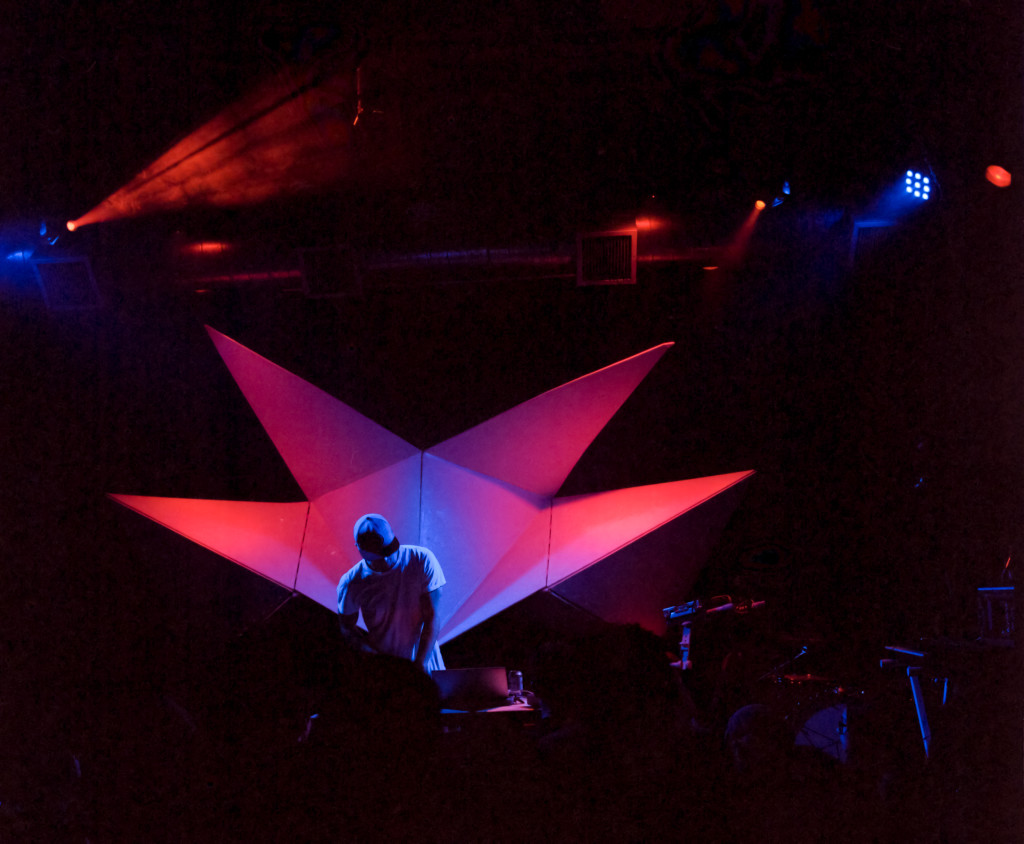 12. Last but not the least, spare a thought for the less fortunate people – Visit them and decorate their homes or distribute some sweets if it is within your capacity.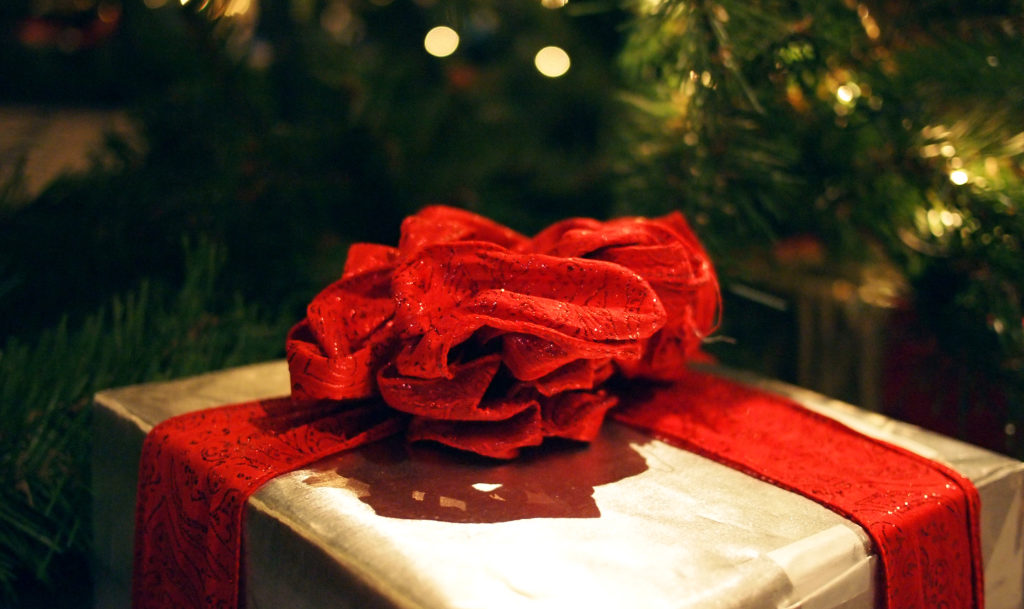 Festivities are about getting out of the mundaneness and spreading joy. So let's get going and become Santas in our own ways.