We are living on a fast track. And so with the good things, the bad things are also on the same fast track. Our lifestyle has made us extremely susceptible to diseases and also very busy to go for checkups. I could be wrong saying, but illness does come knocking. Every disease has ways to prevent and shows symptoms before it overpowers you. So does Ovarian Cancer (OVC).
The primary reason why OVC almost always gets diagnosed late is because women haven't been taught to identify the symptoms.- Sunita Kapur
The symptoms are so generic and unrelated that even doctors miss out on pinpointing the real cause.
In India, cancer is still widely advertised as related to consumption of tobacco products. This image has to be broken and women need to be made more aware of the illness.
A healthy lifestyle does not guarantee safety from this aggressive ovarian cancer. Although having a family history of cancer increases your risk of developing the disease, it is not a definite predictor. Only about 5 to 10 % of cancers are caused by harmful mutations that are inherited from a person's parents.
Cancer is caused by genetic mutations, and can spread across the body rapidly.
This does not mean it cannot be cured at an early stage. Keep an eye on the warning signs, and visit a specialist, if this does not go away post normal medications.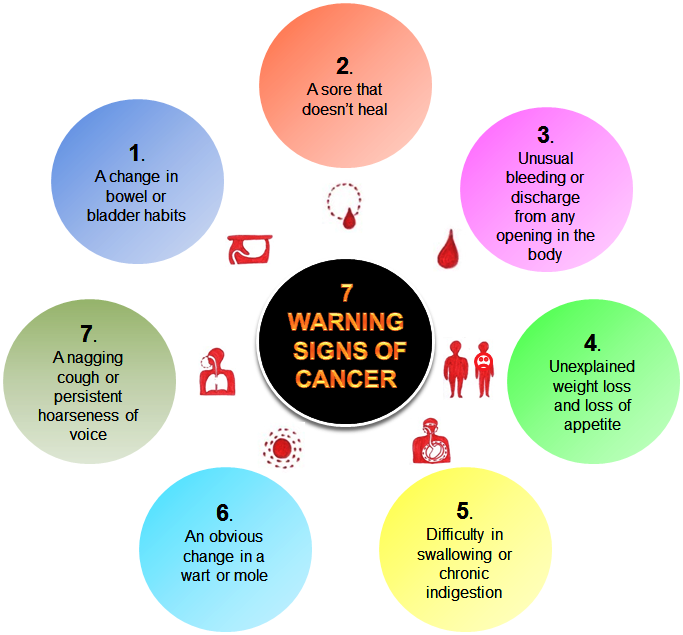 As far as known, there is no screening test for ovarian cancer yet. Awareness of the symptoms is the vital tool in your defence. Statistics have shown a decline in the deaths from ovarian cancer due to the use of oral contraceptives.
In India lately, NICPR, AYUSH & AIIA have joined hands for cancer prevention & research. Also, Government of India has made screening of oral, cervix & breast cancer mandatory for 30+ from November 2016. This project will start from Agartala.
Since ovarian cancer cannot be screened, being aware of the warning signs will keep you safe.
Because until there is a test, awareness is the best. - Sunita Kapur http://wp.me/p6qTaW-KE
Click To Tweet
September is Ovarian Cancer Awareness Month. Teal is the colour of the ribbon of ovarian cancer. Teal is the colour of hope and with awareness there is hope — of early detection, prevention and perhaps a cure.
Let us know your views on this in the comments below.