In today's fast paced era, many of us forget our childlike creative side. I have been one of the blessed people who haven't lost their inner child. Quick rewind to my teenage when I first started learning art and craft, I knew it since then, that this is going to be my lifeline. I learned Canvas (oil & acrylic), Glass, Knife painting, Clay modeling, Mandala art, Warli art, Doodle art, Mixmedia art, Stone engraving art, Relief art (mural), Decoupage and many more. All these forms blew my mind as they were all so very unique in themselves!
After years of learning and gaining experience, here I am, the establishing owner of Craft Bugs. Women, even in urban modern society, are usually expected to put there careers aside after bearing a child or getting married. But there are many who defy the traditions and follow their heart. And so did I.
Turning my art into a cause
After gaining so many years of experience and knowledge about not one, but many art forms, I decided to put it to the best use possible so I created "Craft Bugs". I formerly aimed only on selling home-made craft products such as personalized Happy Jars (Glass jars decorated with artist clay), Murals, Stained Wood paintings, and more.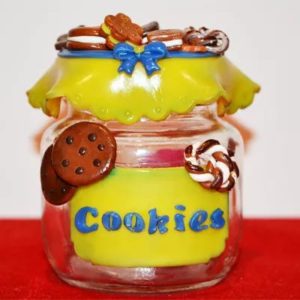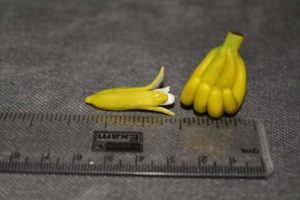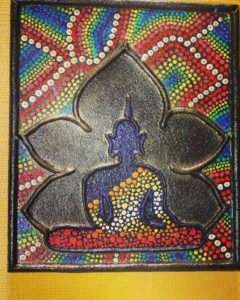 However, I felt that I could do something even better with this. Craft is something that can help people in different ways. Therapy, stress relief, earning money, etc. Hence, after a couple of months I started with my first workshop of teaching how to make Happy Jars. Since that day on, I have organized more than 30 workshops in Ahmedabad.
Teaching and learning at the same time
Teaching so many people, so many forms of art has not only helped the students but also myself. Because I have learned how to manage time, manage my home and work together, and most importantly, the ways in which different people would need different ways to learn an art form.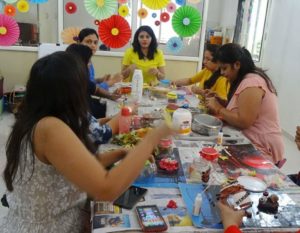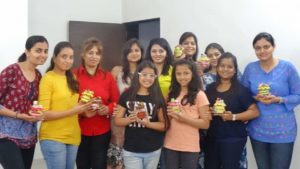 It is not an easy job to spread the knowledge that one has, without any chance of error. Sometimes I have to think of a unique technique through which the doubts of the students are solved.
My family proved to be my backbone through is journey of creativity. I can say that I am truly blessed in every way possible.
Penned by Ms.Mansi Dave Patel
+91 9909036060 
Owner of Craft Bugs
We wish Mansi all the very best in her venture.