The sleigh-bells are ringing, the Christmas trees are twinkling, mothers and aunties are baking and Santa is ho-ho-ho-ing. Some of us single women however, are dreading the festive season. What with Christmas parties, New year parties, the Sunburn festival, and the oh-so-important kiss at midnight, there's just too much pressure to find that 'Special Someone'! Need I remind you that Valentine's day is just round the corner?
But hold your horses my Beauties. All is not lost yet. With these tricks and some luck you might just find the elusive Mr. Right!
1. Fall in love… with yourself. There's no better remedy to bring a glow of confidence to your face and some swagger to your persona. People are naturally attracted to smiling, confident and cheery faces!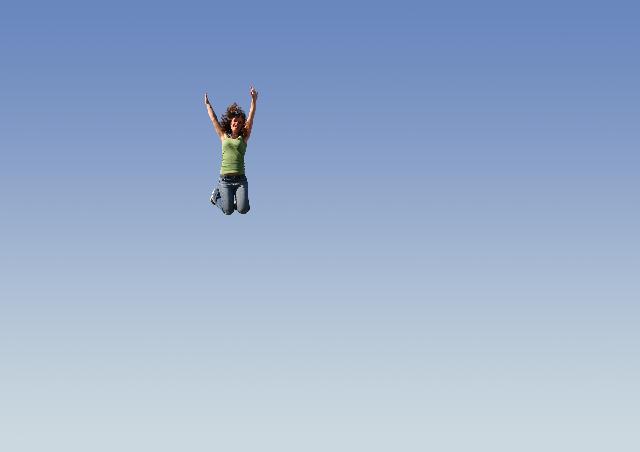 2. Go out! This is no time to lounge in your sweatpants and eat cake all day. (I know it's winter and there is a lot of handy Christmas cake, but step out). Go to parties, go out with your friends, go for a jog, go for a movie. Networking is key. You are sure to meet a smoking-hot friend of a friend of a friend of a friend. (I hope you followed me there).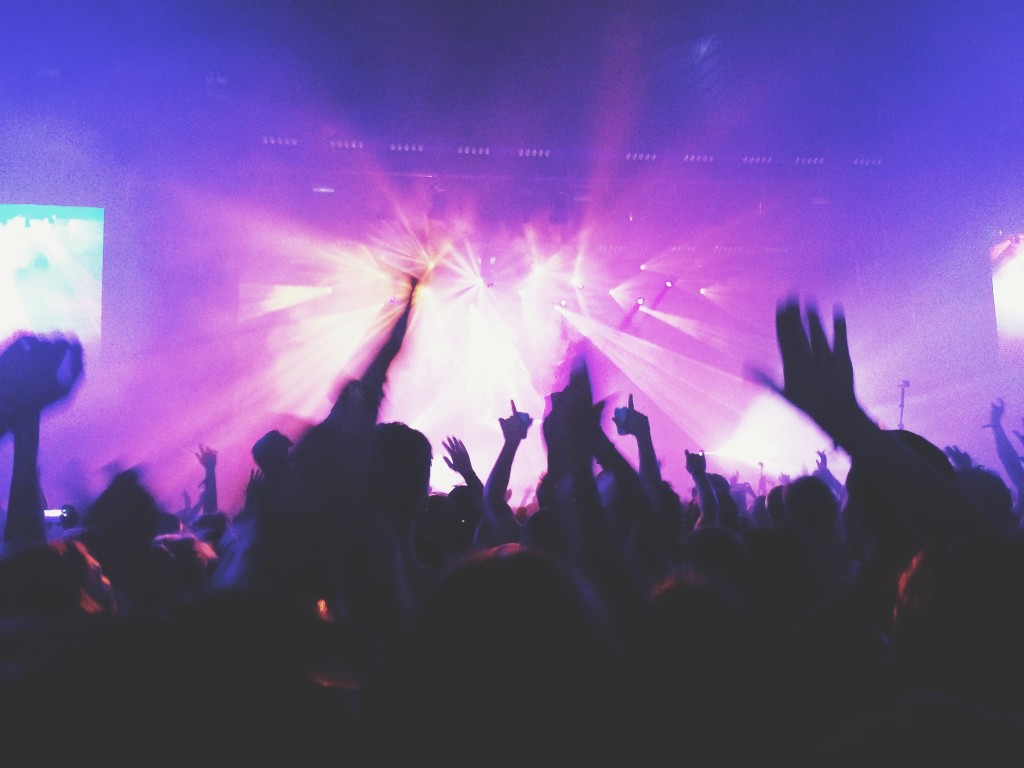 3. Join some hobby classes. Learn to play the guitar, dabble in the arts, or learn to shake-a-leg. Whatever your interest, pursue it. You will likely meet a like-minded companion and end up honing your hobby as well.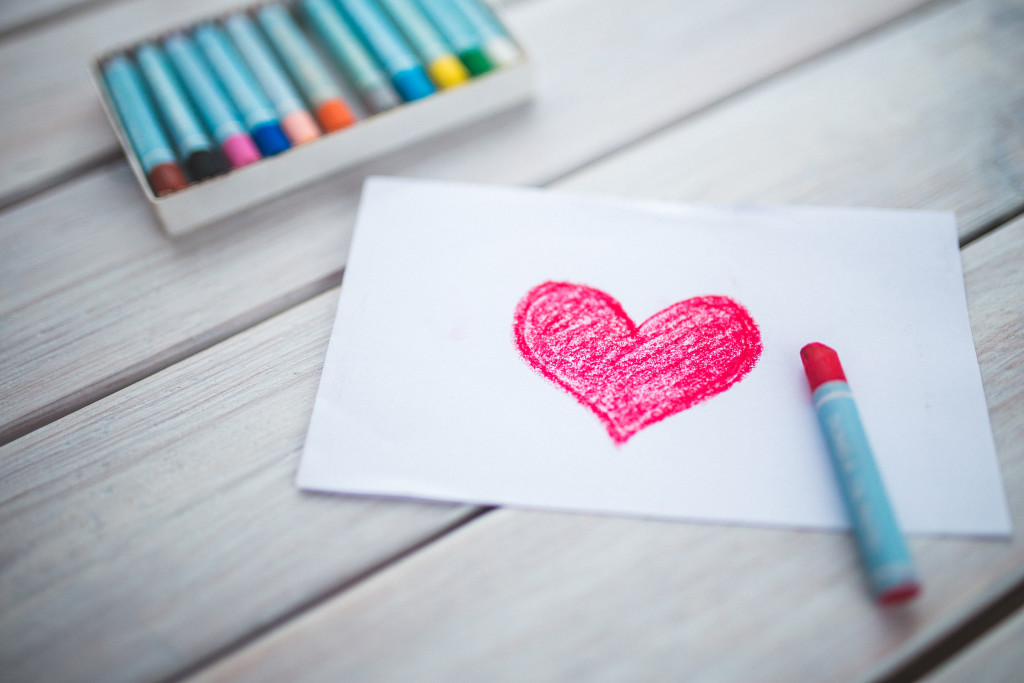 4. Ask your best friend to find you a date! Your bestie knows you so well, that she could easily find you the perfect guy!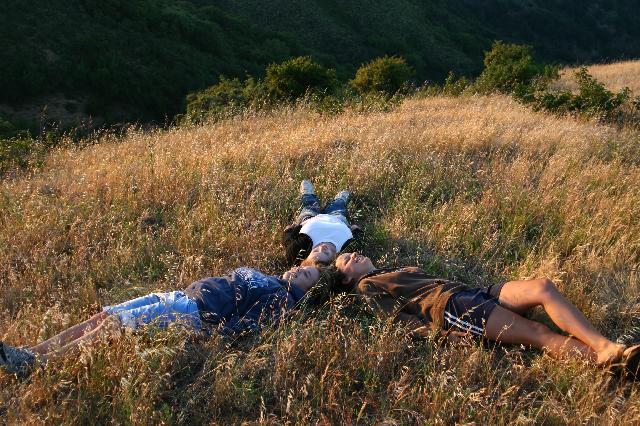 5. Brew some love potion and slip it in your crush's drink (Just kidding there!)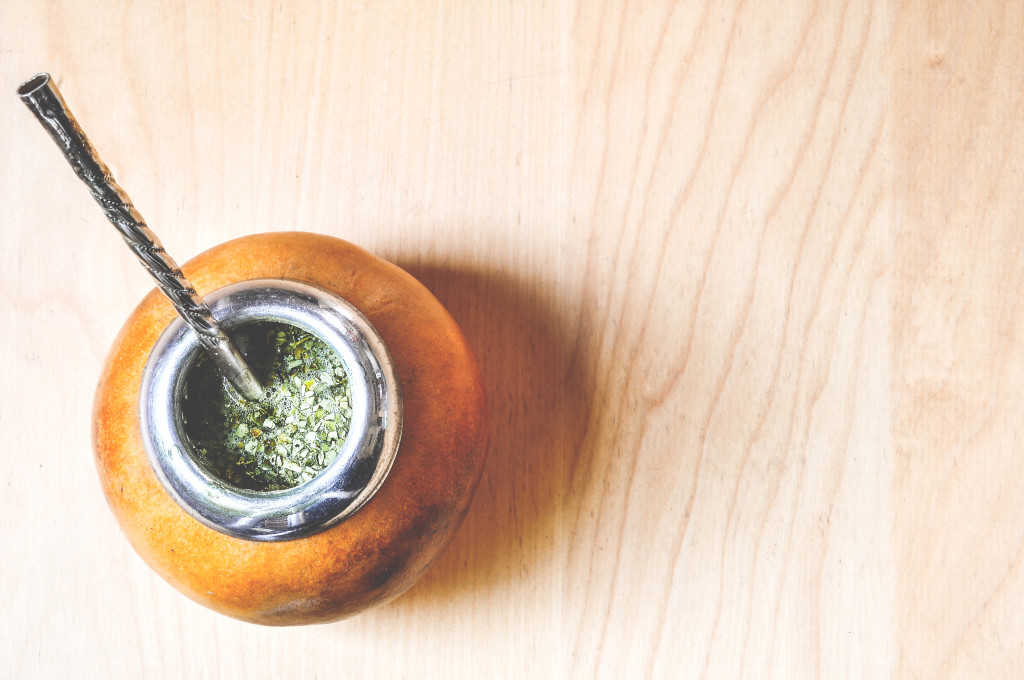 6. Go on a group walking-tour, heritage-walk, trekking, or camping. Opt for a group activity where you can meet loads of interesting people.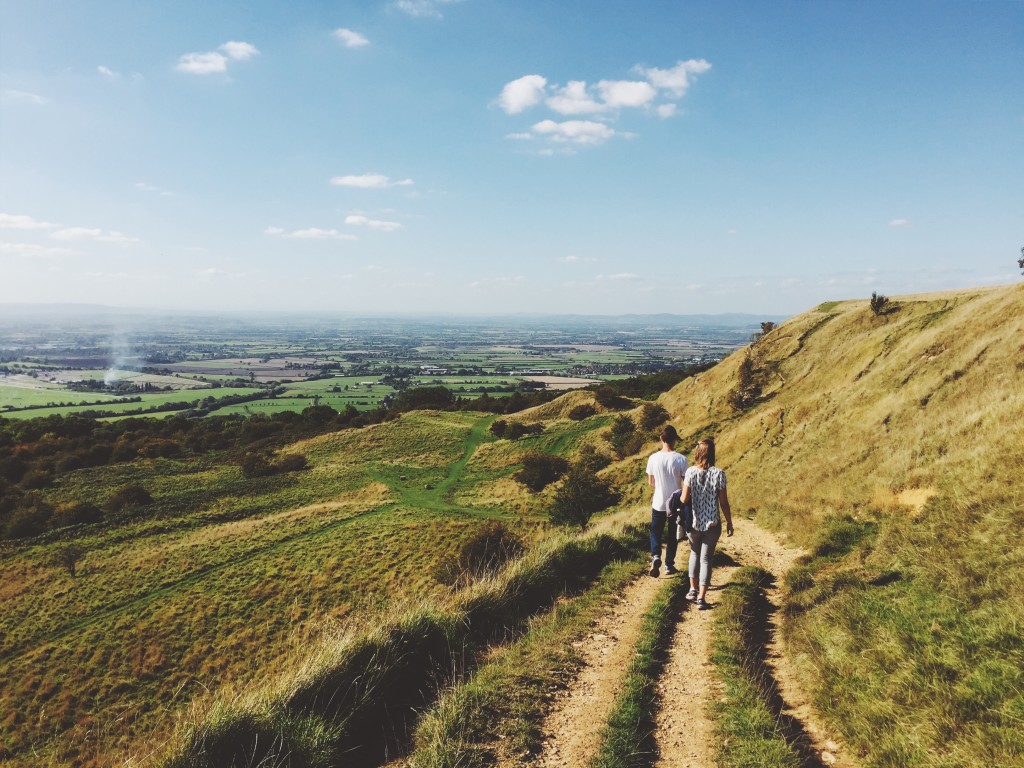 7. And if that fails too, remember that you are perfect just the way you are. Gather together your best girlies and party your heart out!