So there's that sudden nip in the air and the woollens are finally out! The city has taken a festive look with brightly decorated Christmas trees and lights and the air is heavy with the delicious aroma of freshly-baked cakes and cookies. While we wait with bated breath for the arrival of the wishful Santa Claus, let me tell you that you don't always need a white-bearded, red-cloaked, whoopee Granpa to spread some Christmas cheer.
Here's how you can do your own bit –
1. Help someone in need – Being a good Samaritan does no harm. A recent study has shown that by helping someone, emotionally or financially, you not only do well to that person, you also combat your own stress levels. So next time you do a good deed for someone, be assured that you are doing yourself a lot of good too.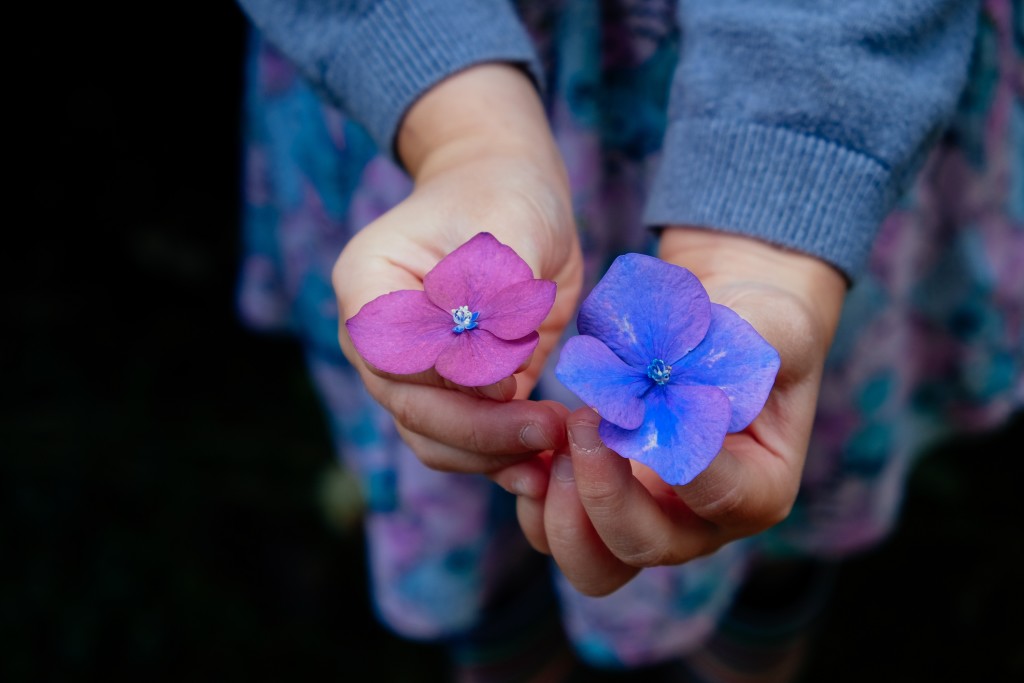 2. Send someone a gift, secretly – The person can be an office colleague whom you have never spoken to or a friend of a friend or just an acquaintance. Gift anything – a book of poems, a colourful mug with a printed message, an artsy photo frame, a cute card or simply a bar of chocolate. An unexpected gift secretly sent by a stranger is a sure way to lit up the person's day.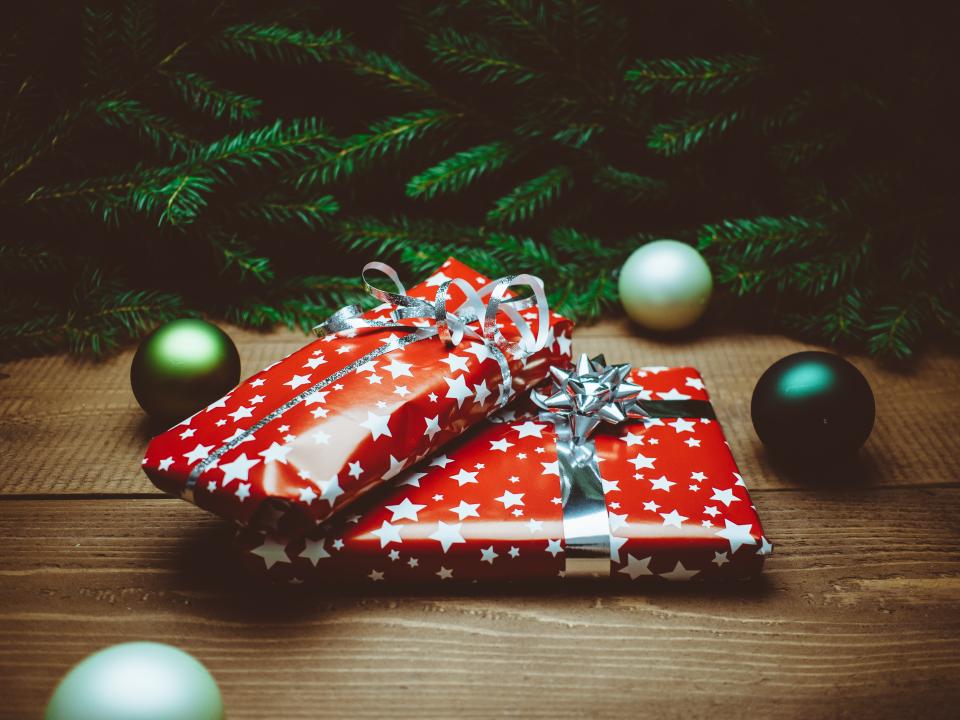 3. Plan something for your family members – So you are a super woman, multi-tasking all the time, managing work and home with equal panache. In spite of your best efforts, your child still demands more of your time and your husband cribs about you not paying him enough attention. Let this be the time to pay heed to all their pleadings and plan something exciting for them. Go out for a picnic to the local zoo or head off to a holiday you have been planning for long.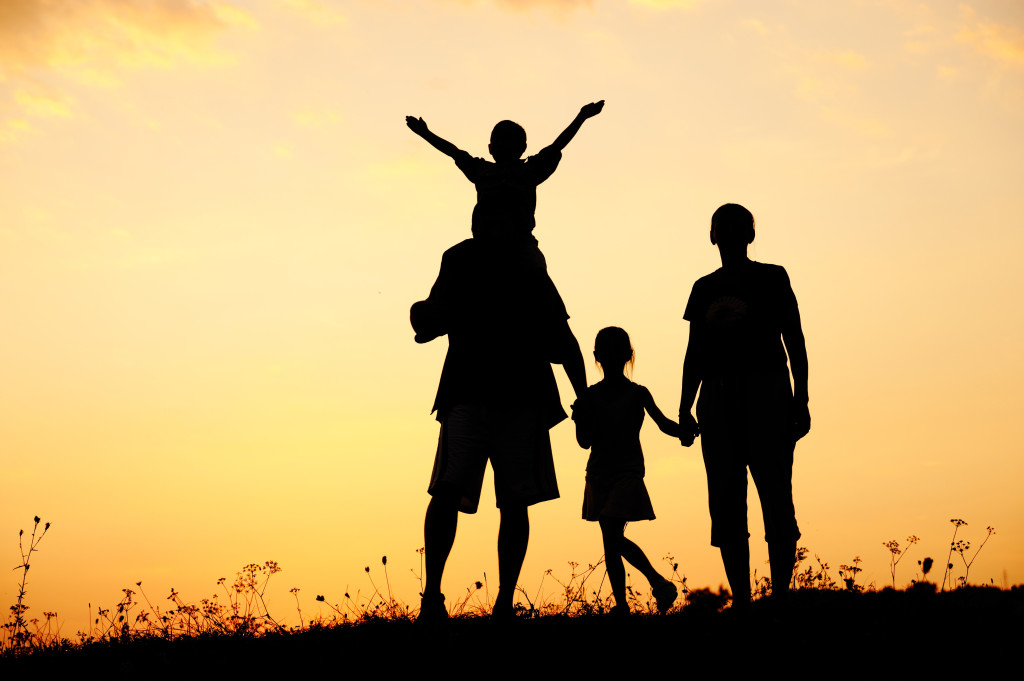 4. Visit an old age or a children's home – Sure, Christmas is the time to spend with family. However, spare a thought for those less fortunate who wait around the year for some love. Visit them, give them gifts if you can but most importantly, spend time with them. Listen to the stories of their lives and show them your affection just by being present at this time. Remember, they crave for your time and love more than any material gift.