A recent TV show in a popular youth based channel on relationship problems made me think what it takes to date a smart woman.
Read on to find reasons why you should date a smart woman!!
Health Conscious
Your girl will not spend hours before the mirror, dressing up, trying to conceal the extra flab and then waiting for you to flatter her. Rather she will do the wiser thing, taking care of her health by going for walks and eating healthy.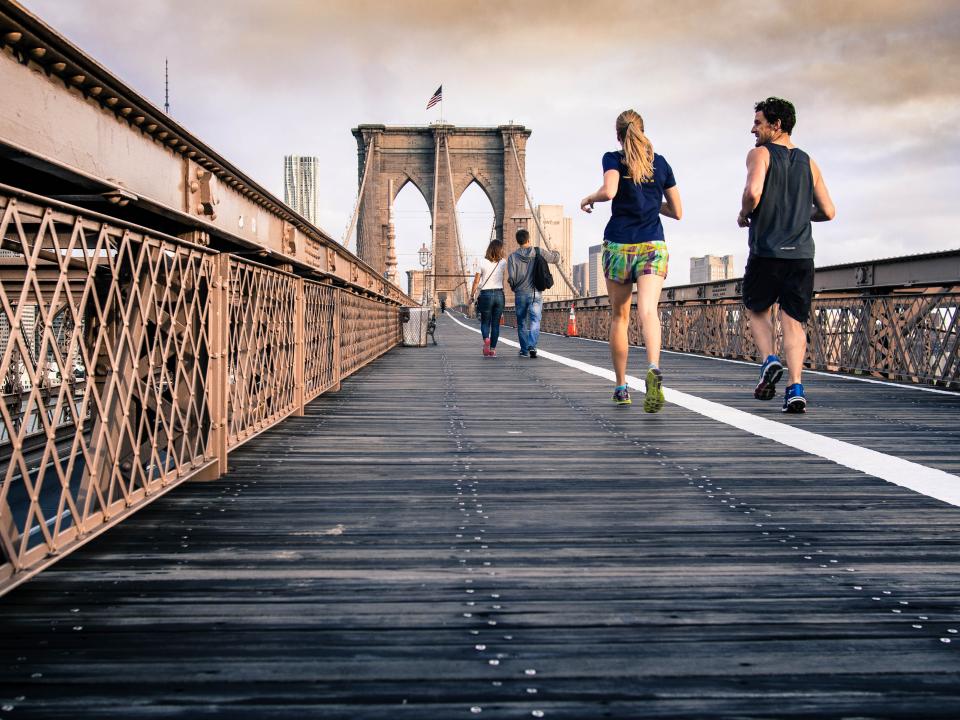 Financially Independent
Boy, she knows her maths and you really don't have to break your head to explain simple calculations. Rather she will be the one advising you. Also she won't shop simply at the drop of a hat and hence you have to carry around lesser number of bags.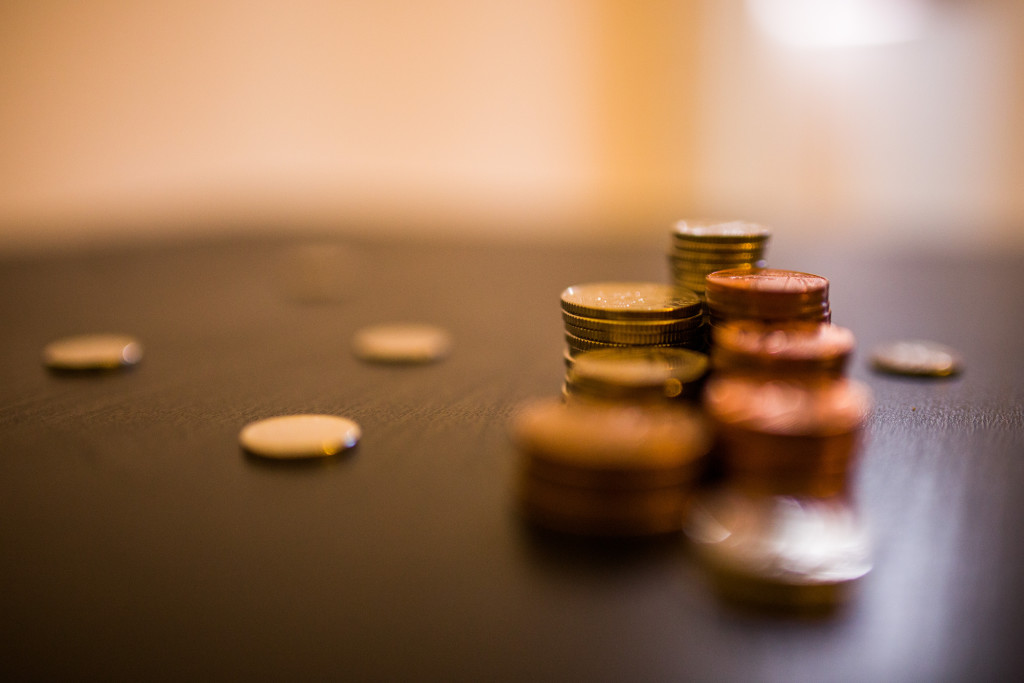 Conversation Wizard
If your woman is smart, well read and doesn't kill her brain cells watching the mind-numbing TV soaps, guys be rest assured she will be a fun person to talk with. You will be able to talk with her about politics, sports, economy, literature –basically anything and everything under the sun.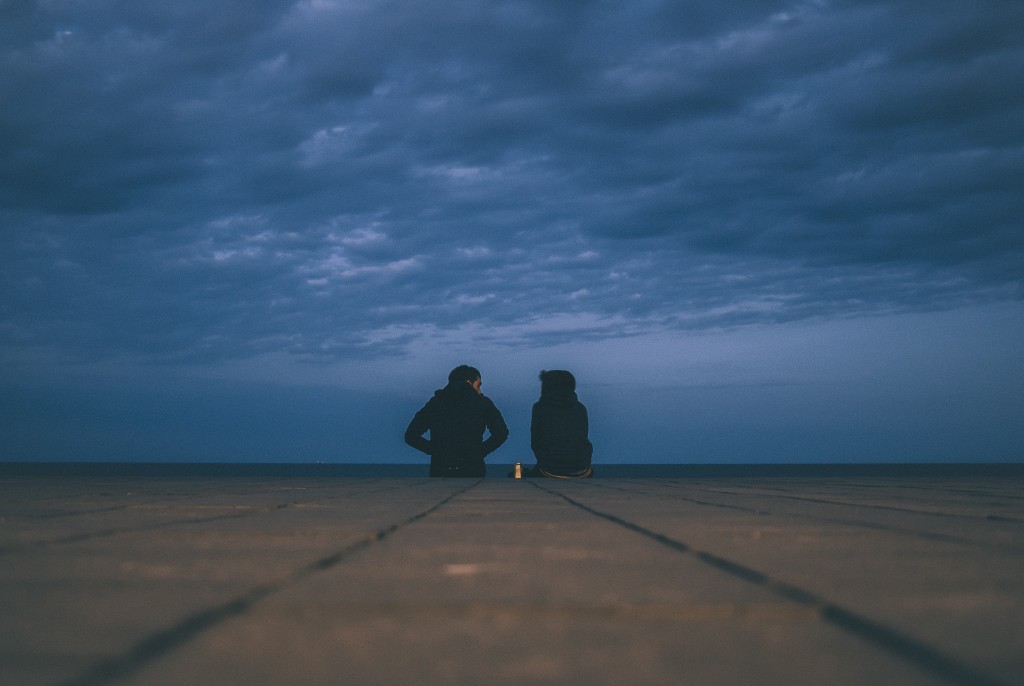 Less Complaints
She does value your personal space and time and doesn't crib if you go out with your friends once in a while for drinks or a game of snooker.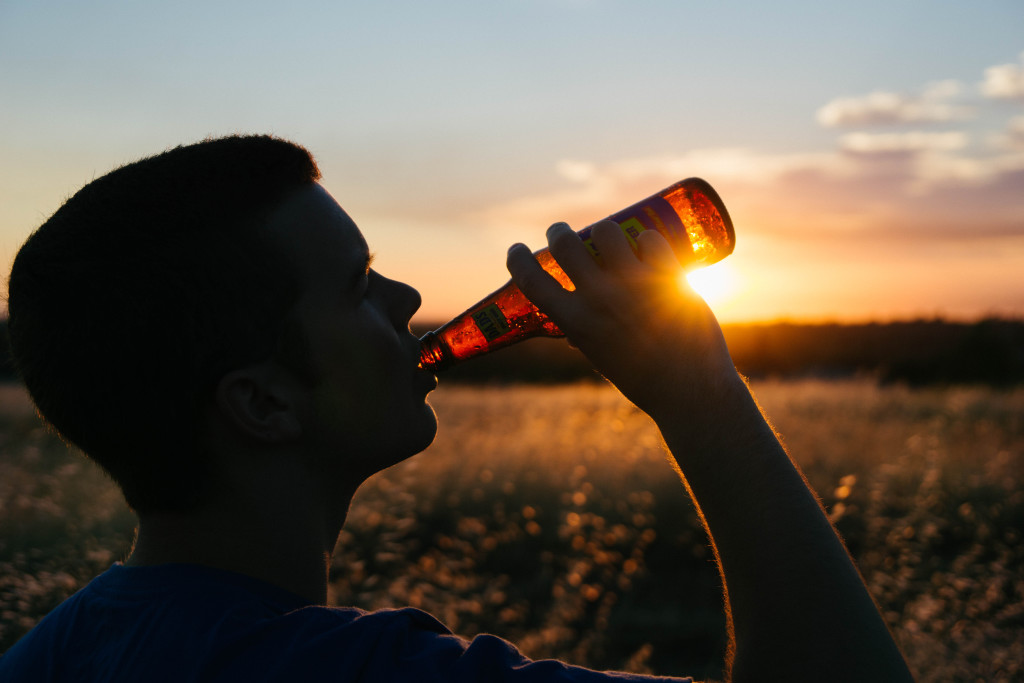 Neat Packer
A smart woman knows what and how to pack light on a trip, especially on a backpacking one. So you don't have to sweat lugging around truckload of luggage.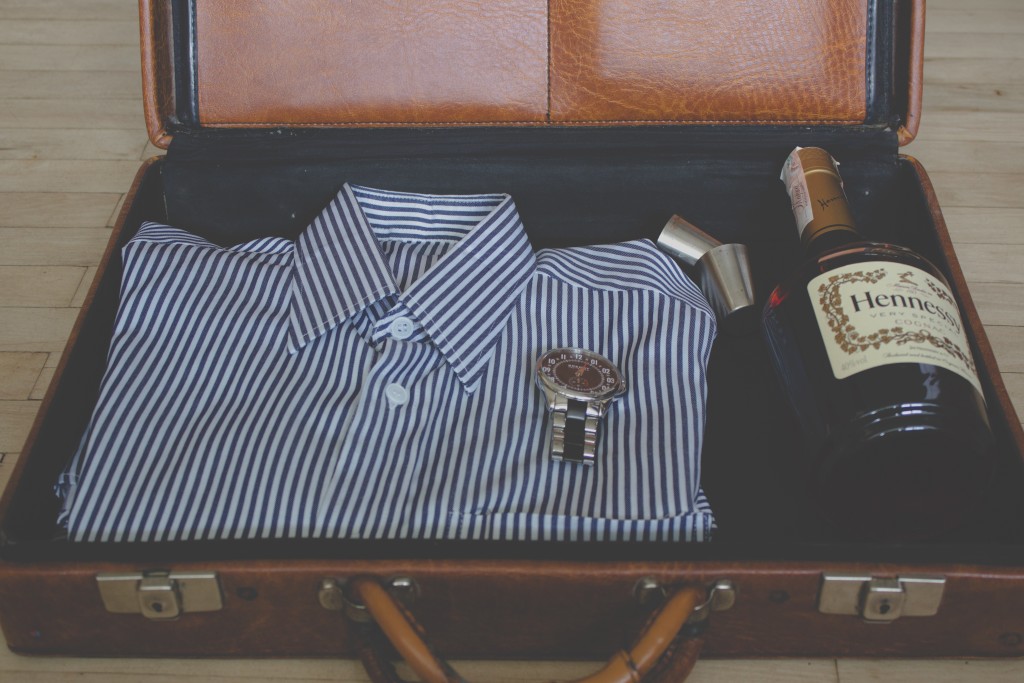 So, get ready to woo the smart women out there! Difficult task in hand but totally worth it.. 😉