Like a majority of Indians growing up in cities, I had minimal exposure to nature as a child. There were, of course, family trips to hill stations such as Ooty and Mussoorie during summer holidays and visits to the beach with friends during a planned vacation. These are constructive activities where one gets to spend time with family and friends while also having some fun. However, soaking a few waves in the sea, visiting a botanical garden, spending an hour boating in a lake and staying inside the comfortable safety of a home/hotel gives one a very limited exposure to nature.
My first trek was in college. A few of us decided to spend 3 days trekking and camping in the mountains. It turned out to be more adventure than I had bargained for. All of us being novices, we were unprepared to take the physical strain of carrying a backpack up the slopes or to deal with the cold nights. It was quite a tough experience and I was questioning (read cursing) my decision to go through this ordeal. However, after completing the trek, I found myself feeling very calm and rejuvenated. And as time went by I started looking at it not as an ordeal, but as an adventure that I could learn from and improve on the next time. Over the course of the next few years, trekking became one of my preferred activities.  🙂
As I gained experience I became better at dealing with the challenges faced during treks and my fitness increased as well. Let me explain  why all of us would benefit from taking up trekking as a hobby.
1. Mental health:
Most of us face a lot of issues in our careers and relationships on a daily basis. It is very essential not to let the mind get stressed, bored and lethargic as we age. Keeping a calm, fresh and energetic mind is very important in order to lead fulfilling and successful lives. I believe trekking is a great way to achieve this. Strolling in tranquil settings, sitting by a campfire playing antakshari, meeting new people, staring at a starry sky, swimming in a beautiful remote lake and staying away from TV, cell phone and other gadgets greatly help rejuvenate the mind.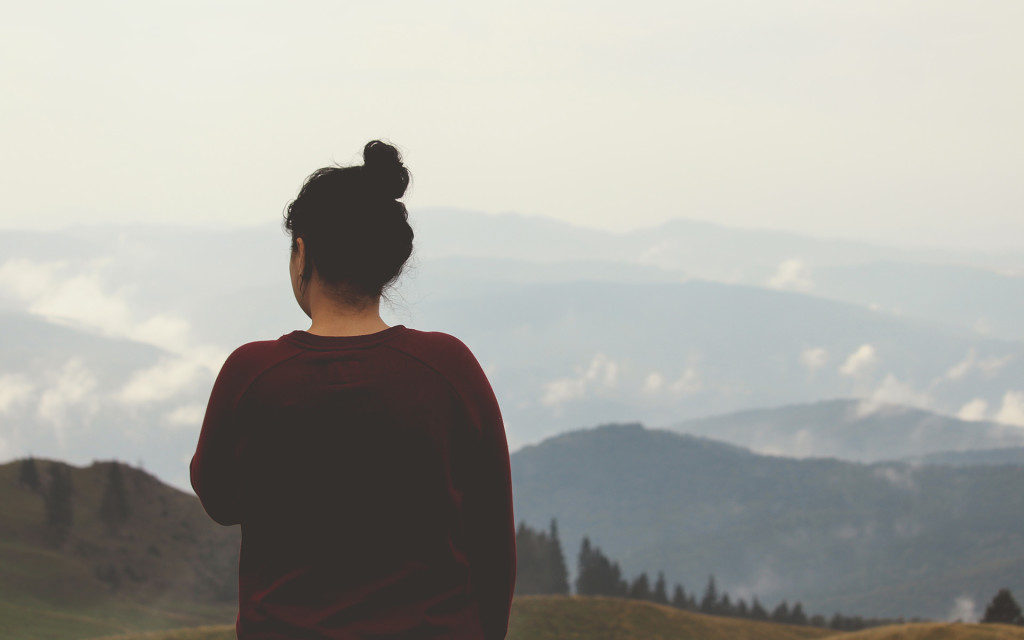 2. Physical health:
It is an unfortunate reality that a majority of urban Indians lead very sedentary lives. Our cities are highly polluted with very few open spaces, making it very difficult to indulge in physical activities. On top of this, internet and television keep people indoors all the time. As a result physical ailments such as obesity, muscle / joint pains, diabetes and many others have become increasingly common. It is essential to make physical activity a part of our lives in order to stay healthy, and trekking is a wonderful mean to get some exercise while having fun.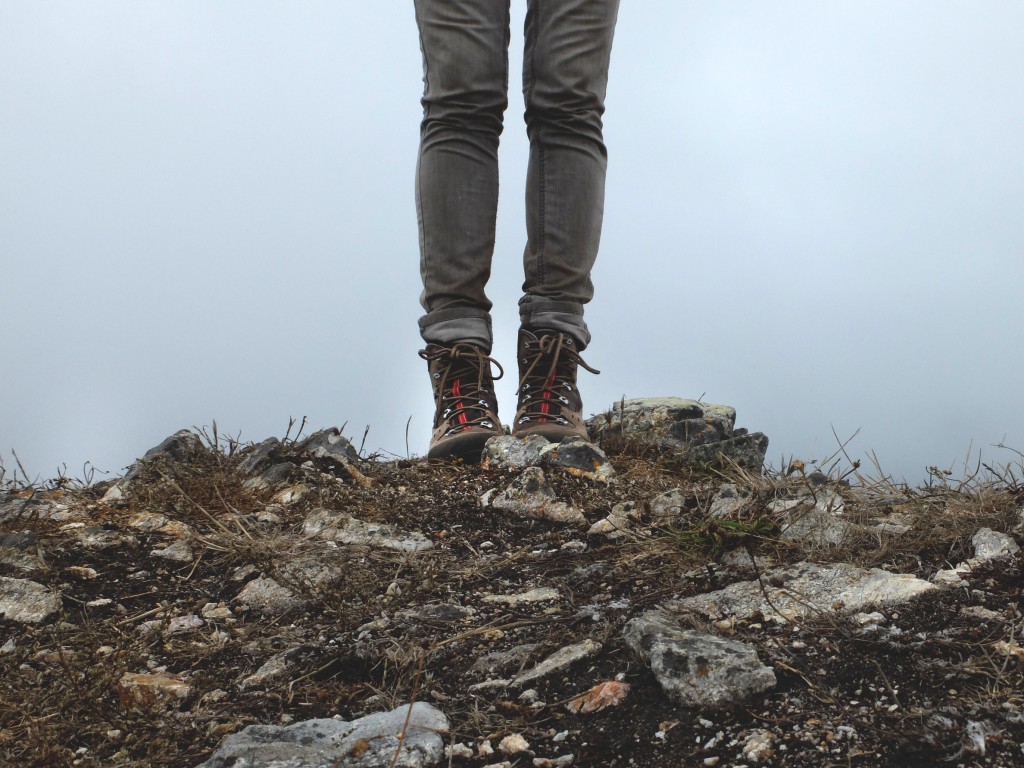 3. Adventure:
From climbing up a small hill in the outskirts of the city to crossing high altitude glaciers, there are a wide range of treks available with varying levels of difficulty. Advanced treks can require not just great physical endurance but also technical skills such as rock climbing, rappelling and the use of equipment such as crampons and ice axe. Depending on an individual's physical fitness and technical expertise, a huge range of treks satisfy the adventurer within each of us.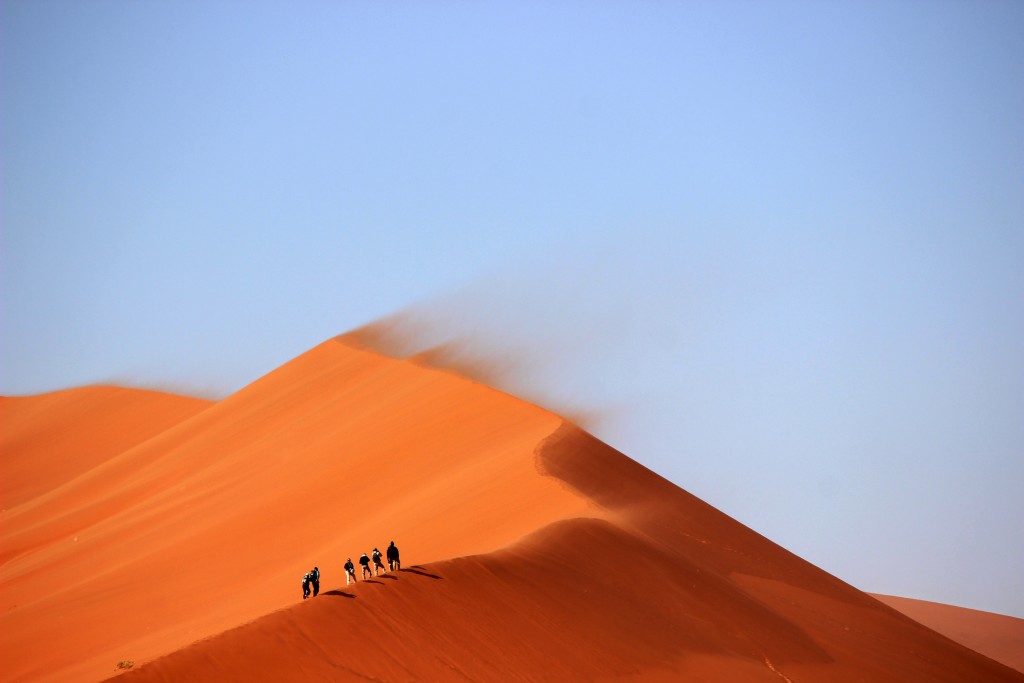 4. Meeting people:
Treks provide a great opportunity to meet new people and form lasting friendships. Especially on long multi – day treks, there is ample time to interact with other group members as there are few other distractions. It also serves as a way to interact with people in very remote areas which can only be accessed by foot. Whether it's a Sherpa in Nepal, a nomadic shepherd deep inside the mountains of Uttarakhand, or a Buddhist monk in a remote monastery; one gets to meet and learn from people with lifestyles very different from their own.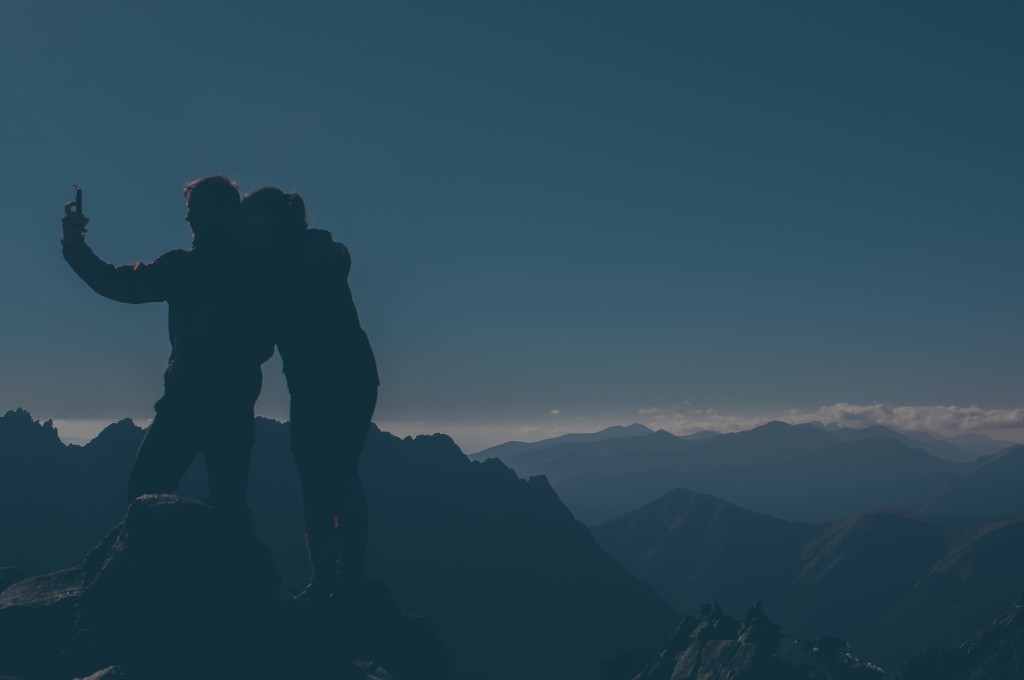 5. Connecting with nature and developing environmental consciousness:
Trekking lets us experience the marvels of nature that we have been gifted with. Meadows, forests, valleys, rivers, glaciers, deserts, stars, sunrises, sunsets, the variety of birds and animals.. the list is just endless. It's a magical world and experiencing these wonders not only keeps us connected to nature, but also makes us aware of the damage inflicted on it by some of our actions. One learns of the necessity to cut down on plastics, of the importance of reducing fossil fuel usage and to lead a lifestyle more in harmony with the environment.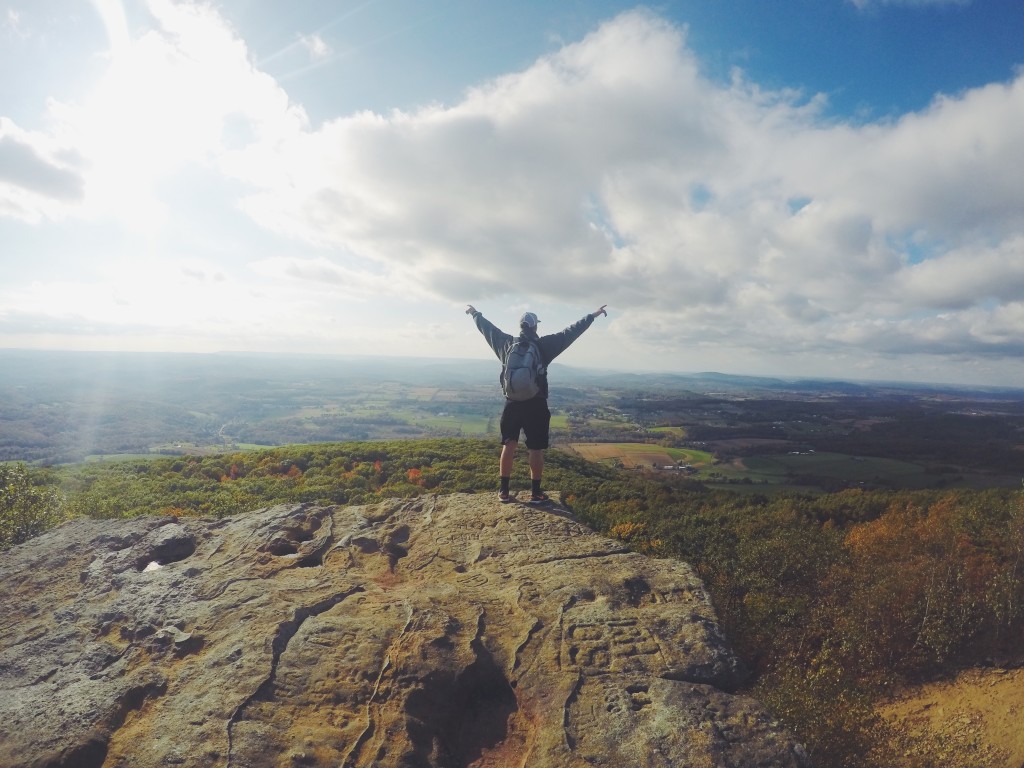 We, in India, are fortunate to live in a country encompassing the Himalayas, the hills of the Deccan plateau, the fertile Brahmaputra valley, the mangrove swamps of the Sundarbans, the barren marshes of the Rann of Kutch, the Thar desert with its shifting sand dunes and the Andaman islands. Such a diverse topography and the varied climate give rise to limitless possibilities for treks.
From my experience I can surely say that trekking makes us more positive and better people. So lace your shoes, get out of your comfort zone and step into the magical world of trekking!
P.S.: Do write to me about your trekking experiences.